Hi Applicant!
This will be your examination before qualifying for the position of an Admin Assistant. This test will measure your ability to draft letters and deal with a variety of cases in your line of work.
Open a Google Document, tag it shareable to everyone and follow the instructions carefully.
Make a memorandum to all tenants of Workplays Co-Working Space that we'll be conducting pest control and that one personnel per office pod must stand as a representative. (cite sources if applicable).
Make a letter to a prospective lessee in Workplays Co-Working Space as a reply to his letter of inquiry about the availability of an enclosed private office.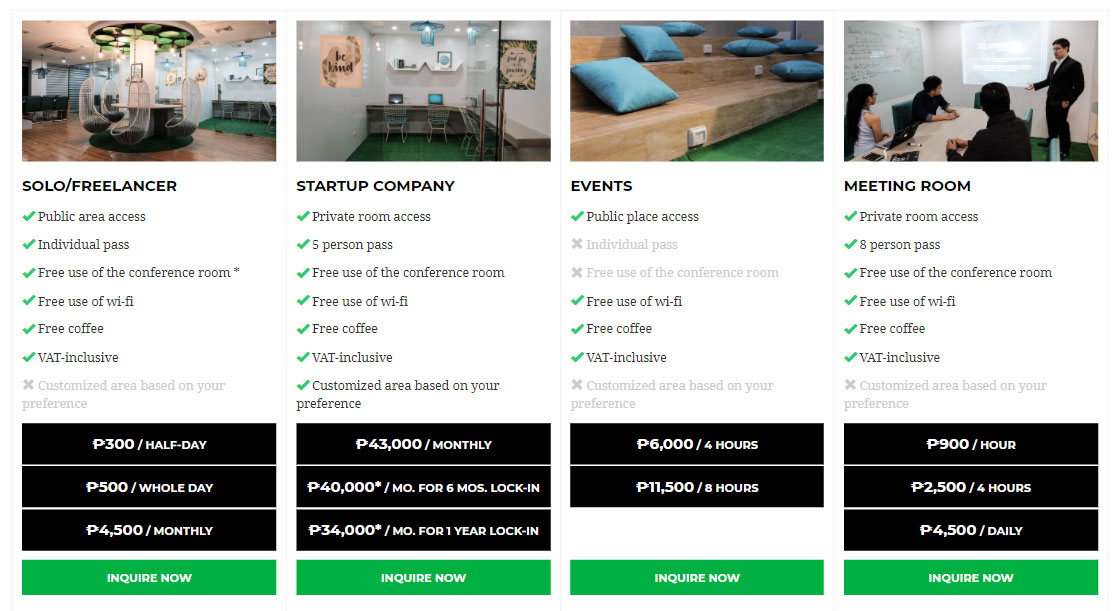 Note: You may use the internet. Kindly cite your sources at the end of the test.