Why work with us?
There are few companies who are dead-set on developing the individuals in their team. We are focused on growth, leadership development and teamwork. We have seminars, workshops and extensive leadership programs wherein we learn more of ourselves as a person and how we can contribute to the team better.
Seminars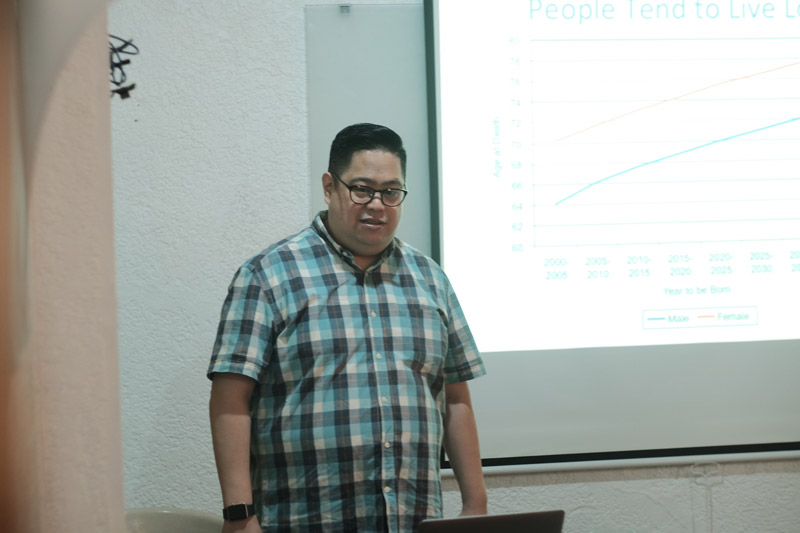 Personal Finance Management
Randell Tiongson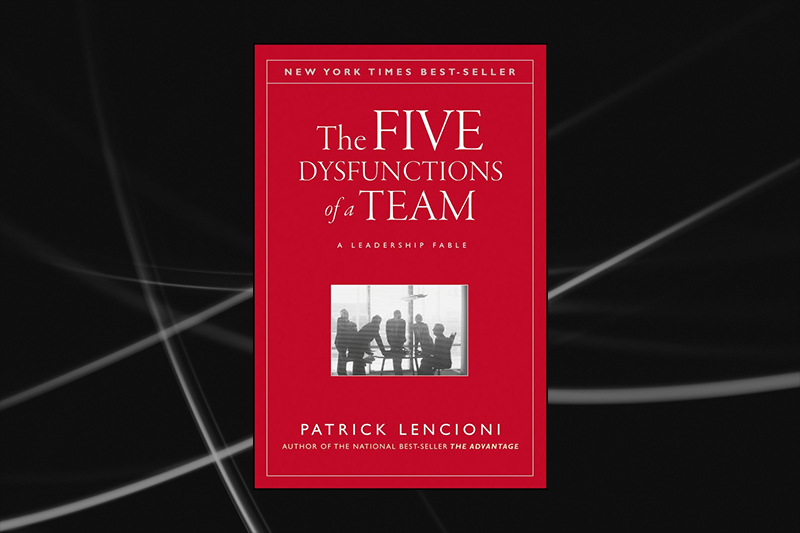 The Five Dysfunctions of a Team
Dennis Sy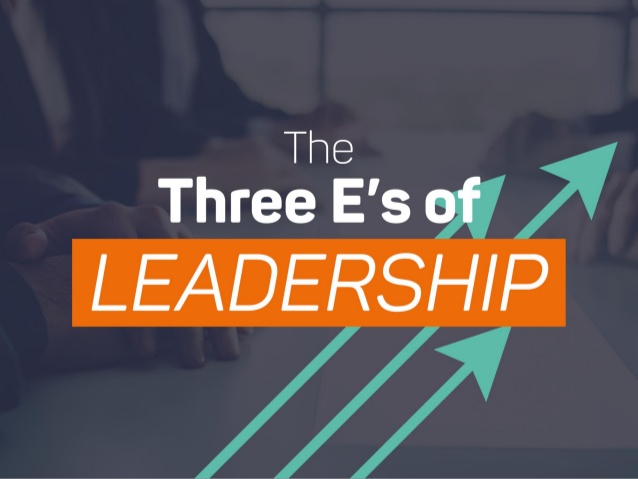 The Three E's of Leadership
Sean Si
Workshops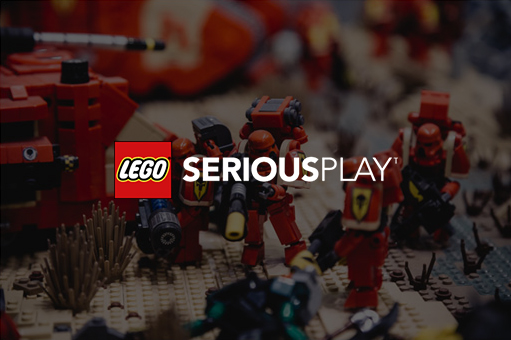 Lego Serious Play
Sean Si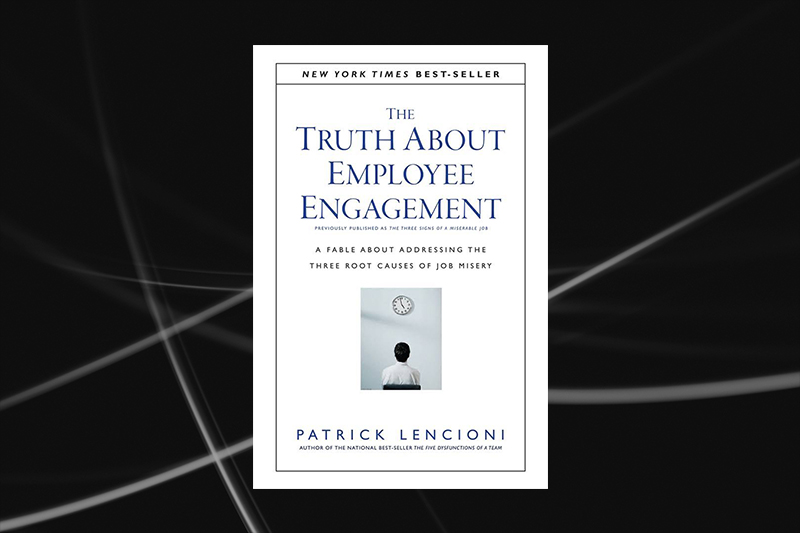 Personal Finance Management
Sean Si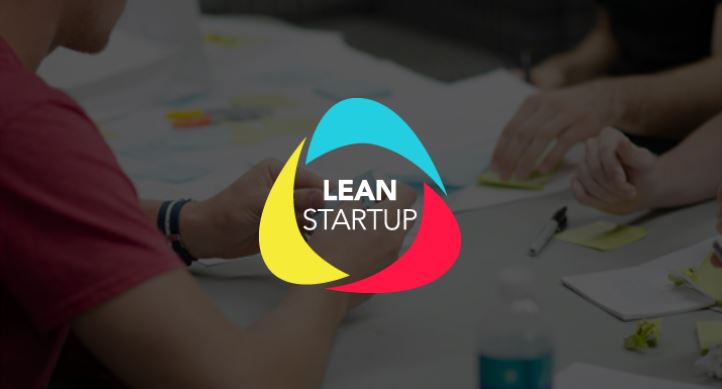 Leadership Programs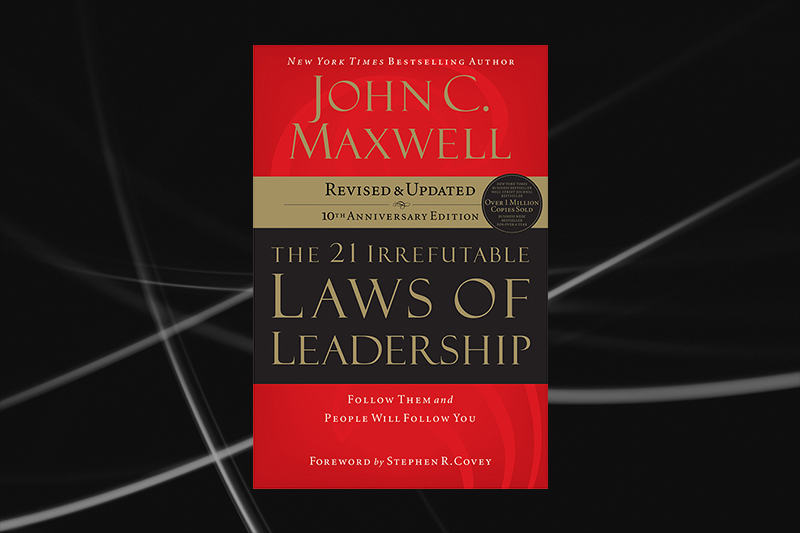 The 21 Irrefutable Laws of Leadership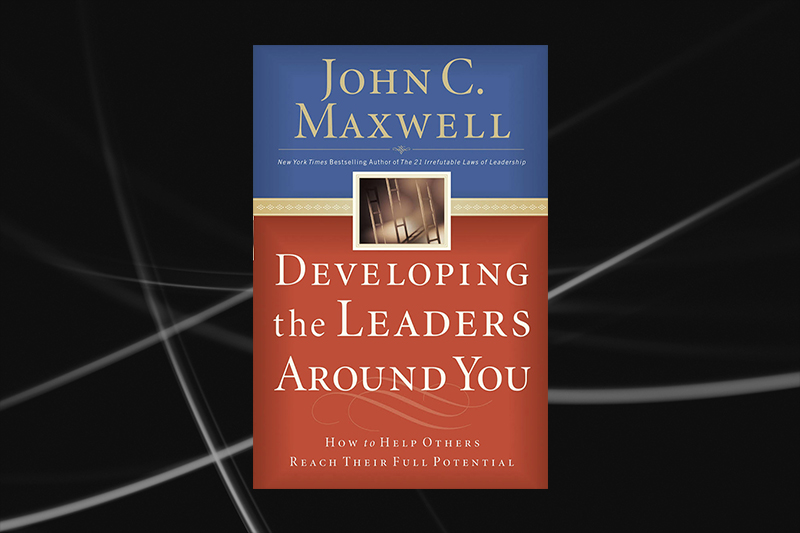 Developing the Leaders Around You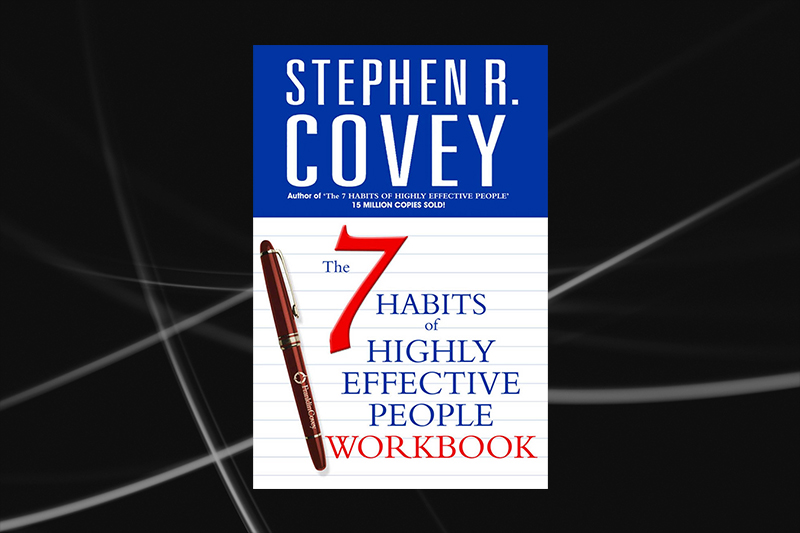 7 Habits of Highly Effective People
We also have a significant number of jobs available in our team. Our training is extensive and fun with proven processes and supportive leaders to help you grow in the field of your choice within the bounds of digital marketing.