Hi Applicant,
This will be your examination before qualifying for the position of a Quality Assurance. This is being given to you to gauge your skills and proficiency for the said position. The result of this examination will also be used to pinpoint your areas of weaknesses and how to improve them.
Open a Google Document, tag it shareable to everyone and follow the instructions carefully.
This exam is time pressured and must be finished within 30 minutes. We are very particular with time and one qualification that we look for is their ability to observe deadlines.
Quality Assurance Exam
I. In 10 simple steps, explain how paper planes are made.
II. In 10 simple steps, explain how shoe laces are tied.
III. Select the design that is more correct, and write down the errors found in the other.
Example answer: Left image is correct. Right image has incorrect icons, time format, font styles, photo thumbnail shape, and message box border radius.

1

2

3

4

5

6

IV. Write down the steps needed to match the look of the second image to the first image.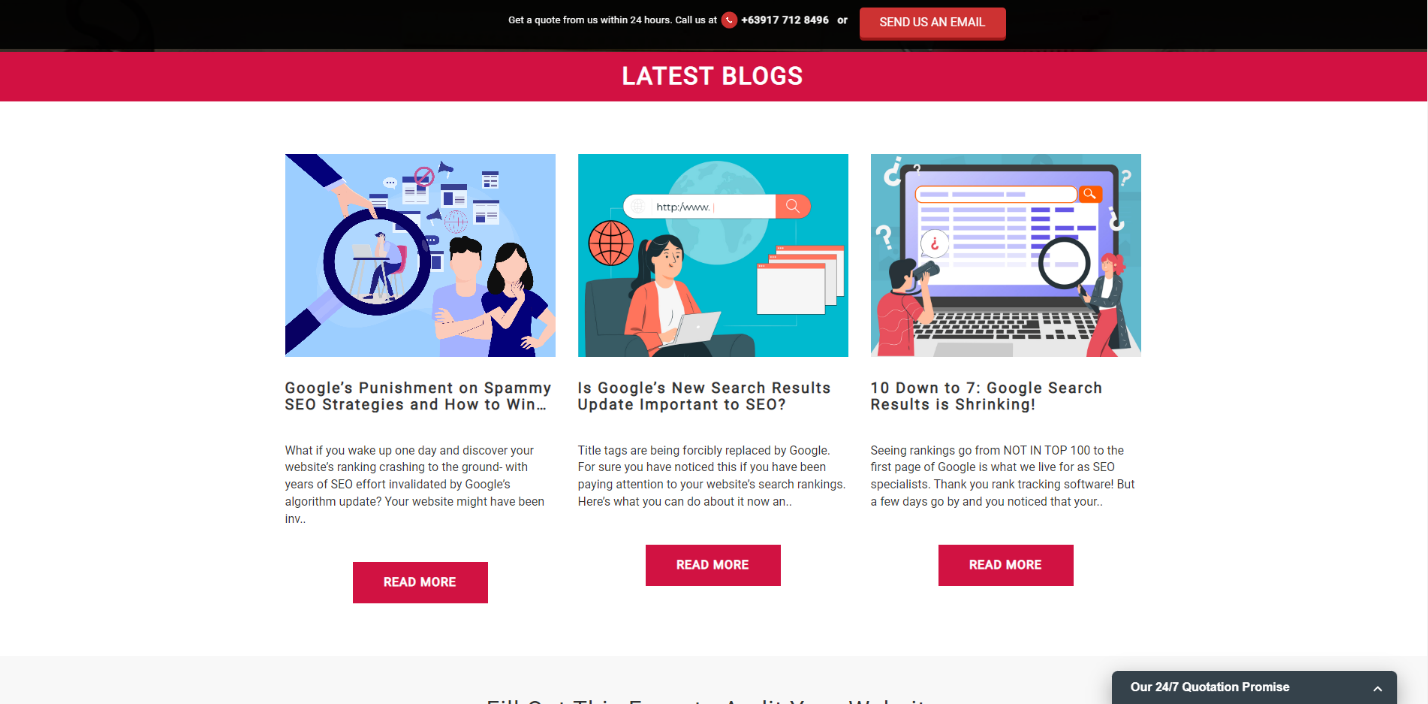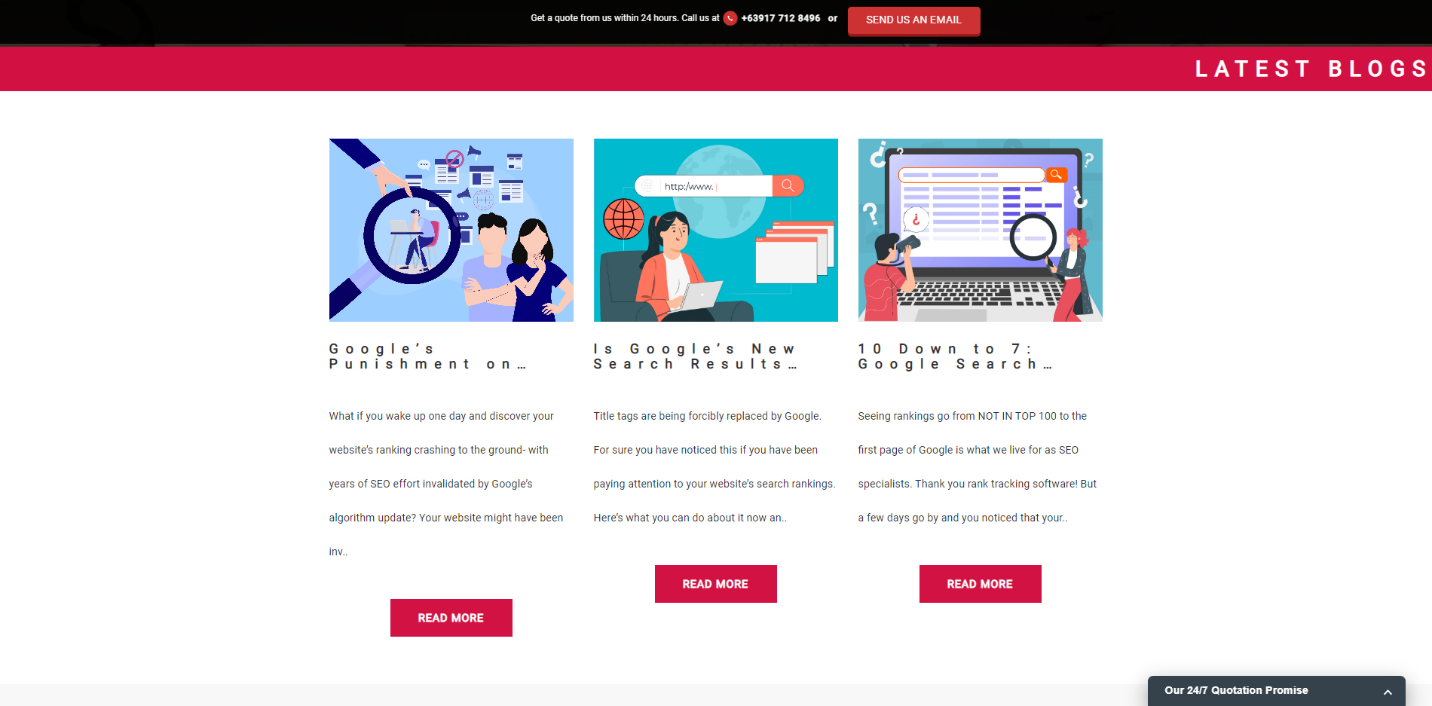 ---
Submit your Work here
Good luck!