Associate Graphic Artist
In charge of crafting a clear and concise message through a series of visual images, the Associate Graphic Artist should be knowledgeable of the different principles in design and effective communication in content. He/she should be highly adept at providing well-detailed outputs for the team, undeterred by the presence of a deadline.
Interested to make things happen?
SEO Hacker is all about empowering companies and individual entities to generate more revenue in the digital market. We are Energetic, Motivated and Passionate people who Absolutely Love what we do.
We are on a mission to WIN and make WINNERS and we are looking for other like-minded, high-quality people to join us. SEO Hacker works with some of the Most Widely Known Companies in the Philippines and Abroad including: SM, TGP, Toyota, Mega Global, Reedley International School, Inspire Leadership Consultancy, Enderun, Mineski, TV5, and the list goes on.
What the Ideal Candidate will have
What Winning as a Associate Graphic Artist Looks Like

You are able to consistently meet deadlines and get praise for the quality of your work..

Your creative output is different each time and not repetitive or bland..

The image, blog, website or Powerpoint deck you helped design looks fantastic!
A Few Things we Want you to Know

If you don't know who the company really is because you did not take time to read our history, vision, mission, we will ask you to leave before your interview is over.

Don't apply if you are just looking for a J-O-B – we are looking for people who REALLY WANT to work with us because of what we believe in.

Our interview process is more thorough and involved than you are used to because we're looking for the right fit.

We work really hard all the time because we love what we do – and have tons of fun while doing it!
Some of our Benefits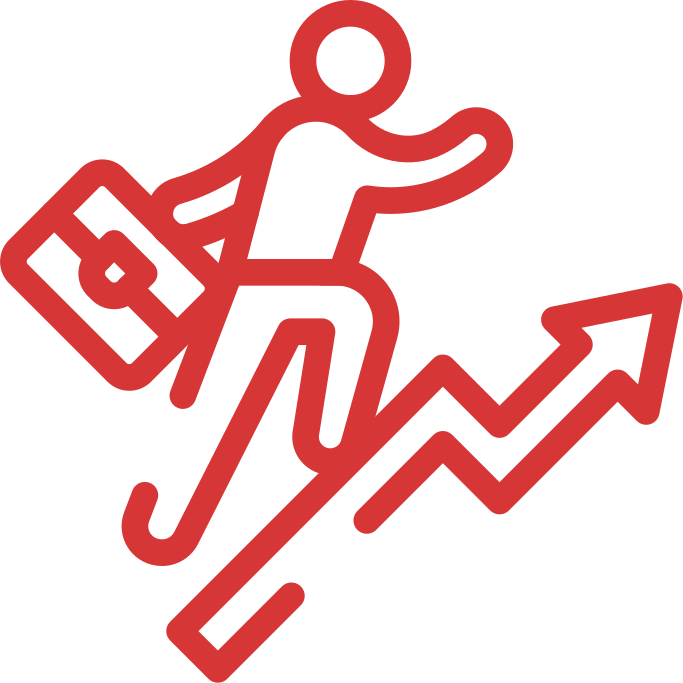 Ongoing personal and professional development training by some of the best in the industry.

40-hour workweeks (We mean it. We Discourage Overtime and we don't work on Saturdays and Sundays).

Paid Leaves (Vacation, Sick, and Emergency).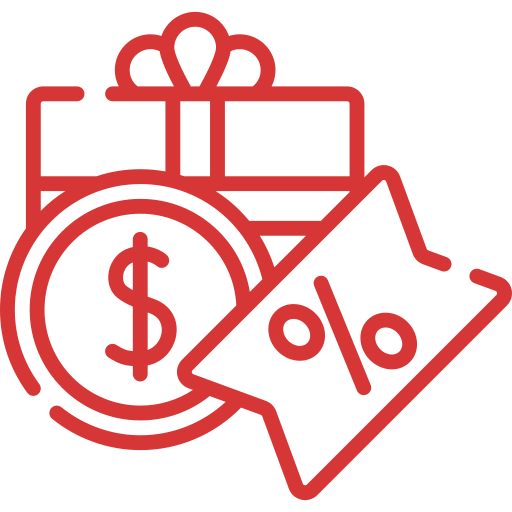 Performance bonus that can potentially amount to 14th and 15th month pay.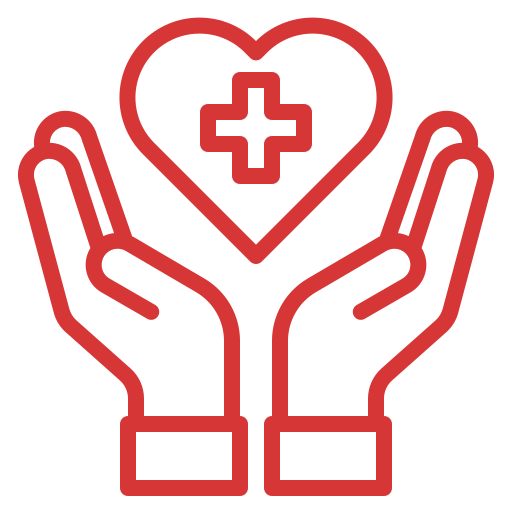 Free life insurance / cash investment growing every year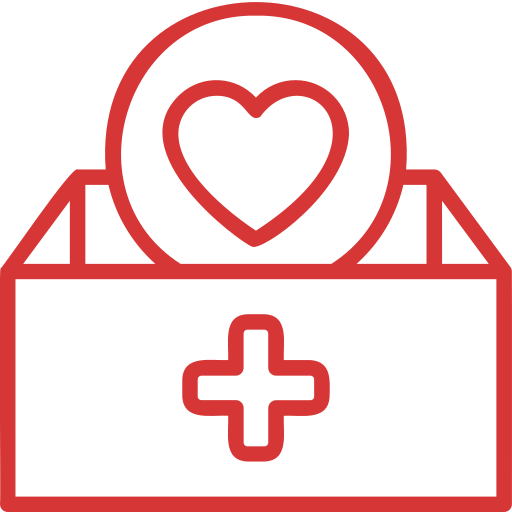 Health and medical benefits and coverage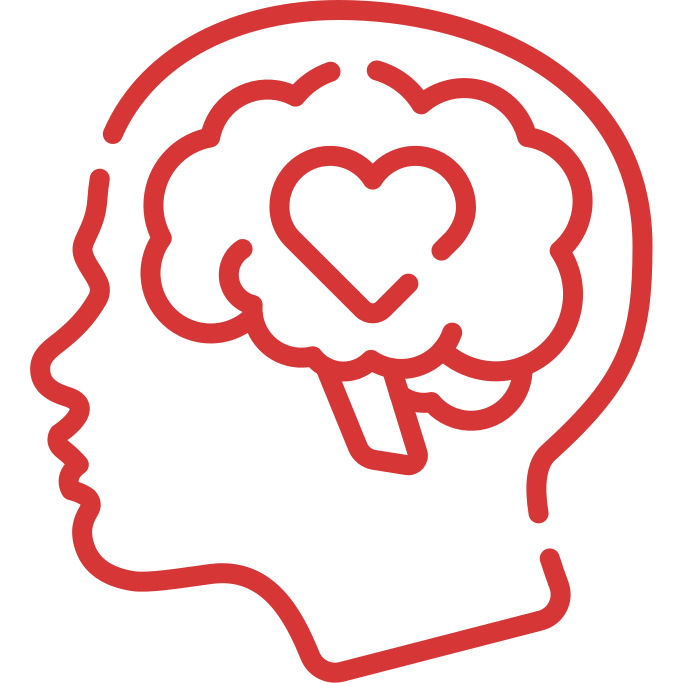 Free coaching and mental health benefits