Client Content Manager
Blog Manager
A Blog Manager must have excellent organizational skills. He/she will be in charge of editing and publishing articles, overseeing client concerns regarding their blog page, and training new recruits in the Blog Management team.
Interested to make things happen?
SEO Hacker is all about empowering companies and individual entities to generate more revenue in the digital market. We are Energetic, Motivated and Passionate people who Absolutely Love what we do.
We are on a mission to WIN and make WINNERS and we are looking for other like-minded, high-quality people to join us. SEO Hacker works with some of the Most Widely Known Companies in the Philippines and Abroad including: SM, TGP, Toyota, Mega Global, Reedley International School, Inspire Leadership Consultancy, Enderun, Mineski, TV5, and the list goes on.
What the Ideal Candidate will have

Self-Motivated and Efficient Work Ethic.

High Awareness of Deadlines and Urgent Concerns.

High attention to detail – you need to ensure that the articles you publish are accurate, non-plagiarized and grammatically correct.
What Winning as a Blog Manager Looks Like

You are able to keep up with the weekly client schedules – this includes publishing an article for each client once a week.

You should be a great communicator in order to explain the mission per client to the assigned content writer.

You should always be on schedule or ahead of schedule when it comes to publishing a blog post.

Adaptable to whatever urgent task is assigned to you by your team leader, project manager, or accounts manager.
A Few Things we Want you to Know

If you don't know who the company really is because you did not take time to read our history, vision, mission, we will ask you to leave before your interview is over.

Don't apply if you are just looking for a J-O-B – we are looking for people who REALLY WANT to work with us because of what we believe in.

Our interview process is more thorough and involved than you are used to because we're looking for the right fit.

We work really hard all the time because we love what we do – and have tons of fun while doing it!
Some of our benefits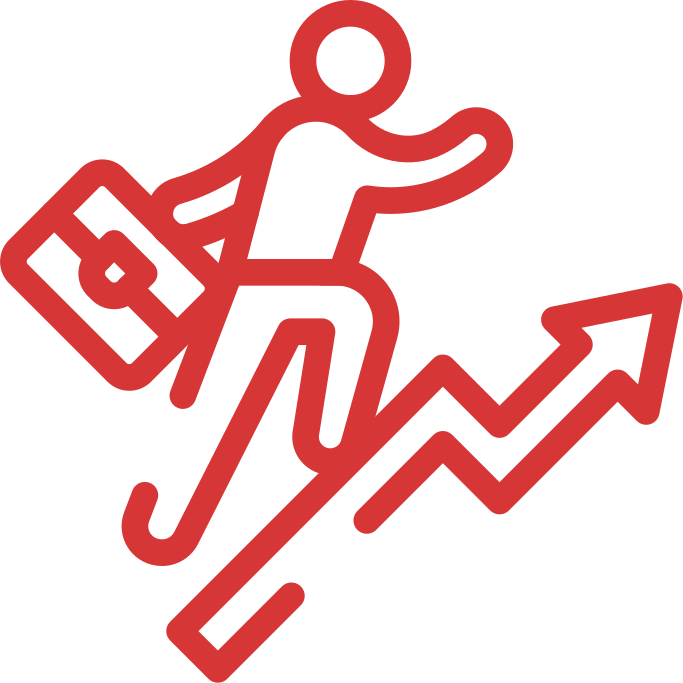 Ongoing personal and professional development training by some of the best in the industry.

40-hour workweeks (We mean it. We Discourage Overtime and we don't work on Saturdays and Sundays).

Paid Leaves (Vacation, Sick, and Emergency).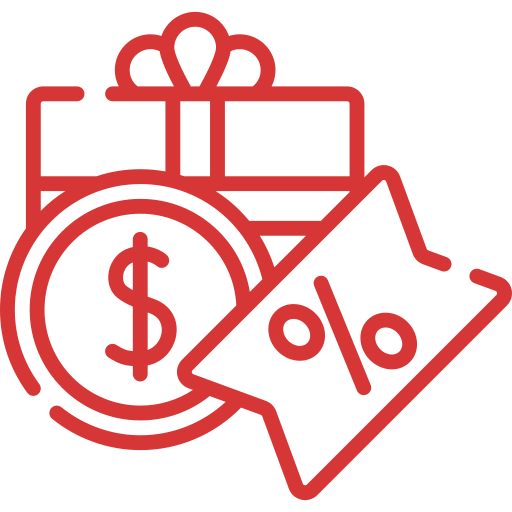 Performance bonus that can potentially amount to 14th and 15th month pay.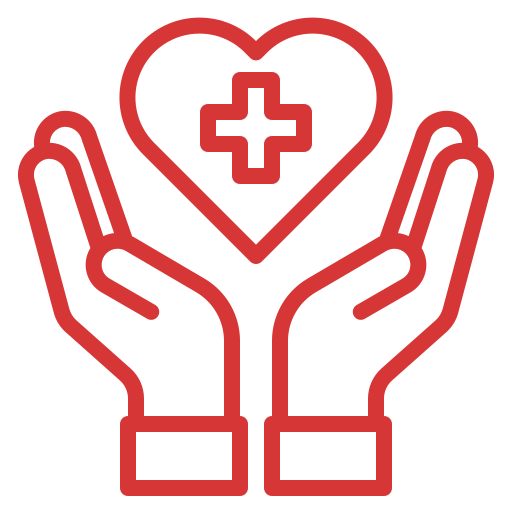 Free life insurance / cash investment growing every year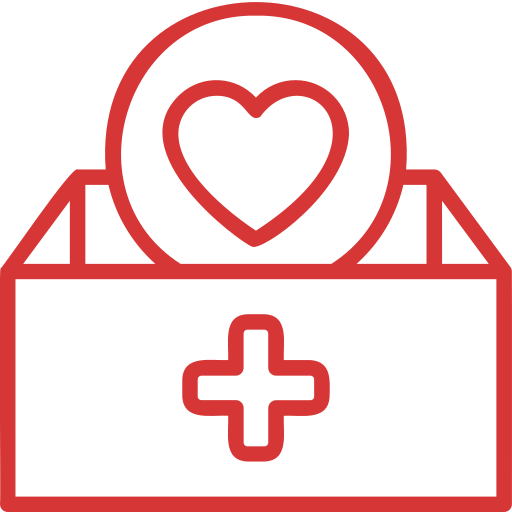 Health and medical benefits and coverage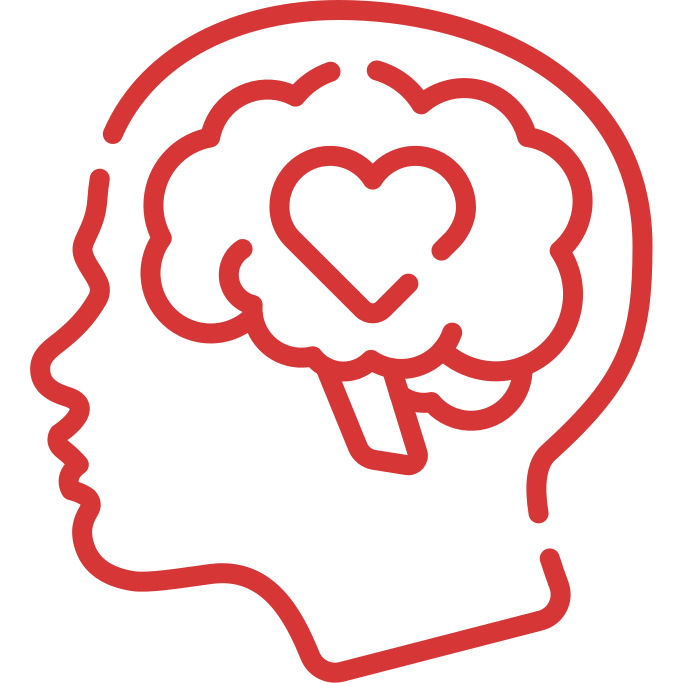 Free coaching and mental health benefits