Customer Relations Management Associate
The CRM Associate's responsibilities include looking into the client/s CRM, coordinating with the client for the annual/quarterly marketing plan and email approvals, brainstorming and creating email marketing campaigns, creating and checking email workflows, and sending monthly reports on CRM ROI. Ultimately, you'll deliver quality email campaigns that will convert leads to customers.
If you're experienced with crafting converting emails and enjoy managing projects, we'd like to meet you. 


Claim ownership and responsibility over email marketing campaigns.

Brainstorm and create various workflows (welcome, nurture, etc.).
 

Coordinate with client/s and our Account Manager/s for marketing plans, approvals, and ad hoc tasks.

Conduct market research to better understand the client/s' audience.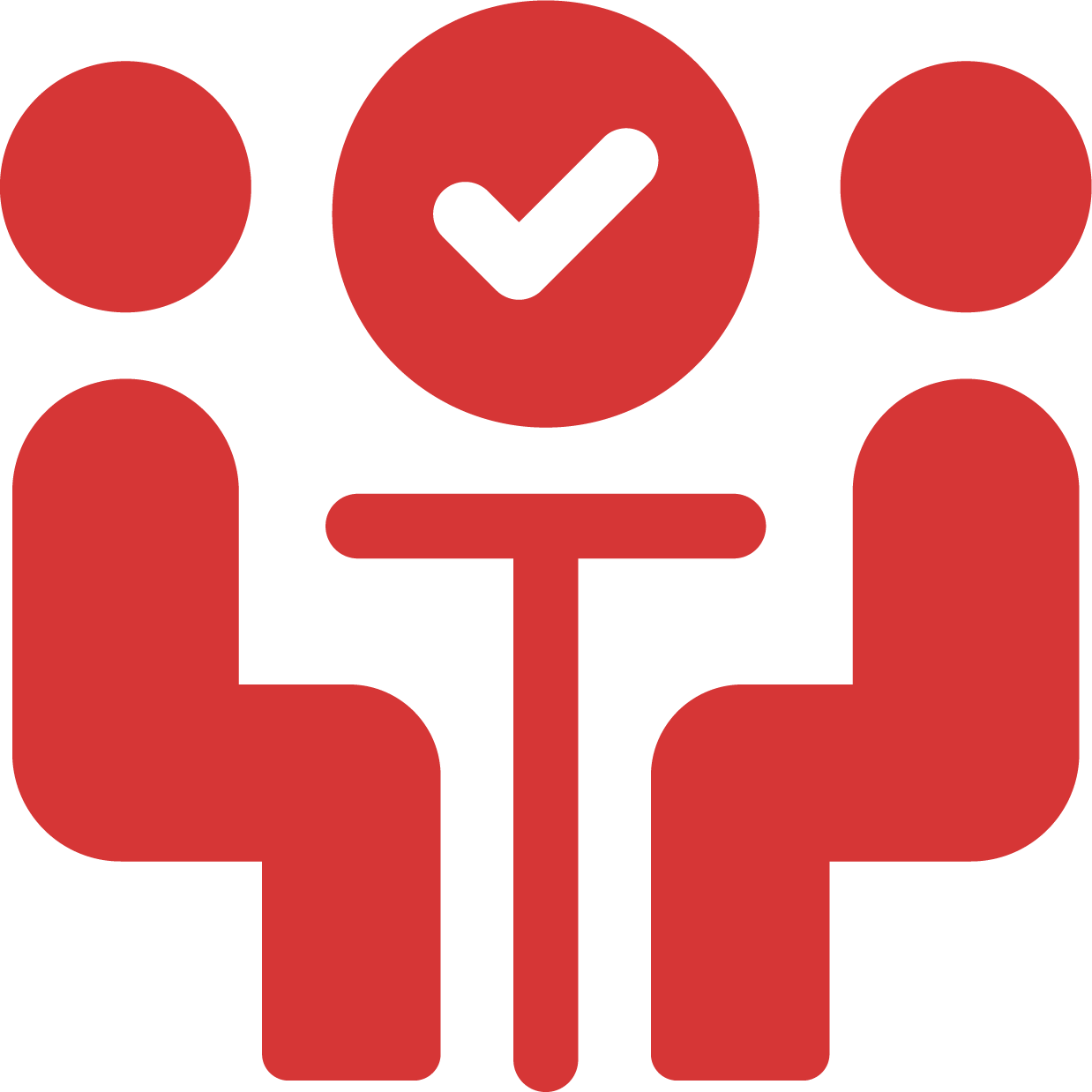 Swiftly update Account Manager/s for any issues regarding client CRM.

Send monthly reports on email marketing performance including ROI.

Convert leads into loyal customers.
What the Ideal Candidate Will Have

Motivated, willing to sacrifice, and has the hunger and humility to learn.

Basic understanding of email marketing and customer relationship management.

Tech-savvy and knows his or her way around the internet.

Possesses strategic and critical thinking skills.

Excellent written and verbal communication skills (email, phone, etc.).

Experience with various CRM platforms is a big plus.

Experience with market research is a big plus.

Not afraid to take on challenges and is always looking for growth.

Beginner's mindset – always a student despite having experience in the industry.
What Winning as a CRM Associate Looks Like

Creation and monitoring of automated email workflows.

Creation and monitoring of email marketing campaigns.

Emails are sent in a timely manner.

Successful coordination with client/s and Account Manager/s for marketing campaigns.

Email lists will be segmented and maximized.

ROI negotiated with clients are consistently met.

Content is revised within the deadline whenever client/s would request changes.
A Few Things we Want you to Know

If you don't know who the company really is because you did not take time to read our history, vision, mission, we will ask you to leave before your interview is over.

Don't apply if you are just looking for a J-O-B – we are looking for people who REALLY WANT to work with us because of what we believe in.

Our interview process is more thorough and involved than you are used to because we're looking for the right fit.

We work really hard all the time because we love what we do – and have tons of fun while doing it!
Some of Our Benefits

Working while having fun? We got you!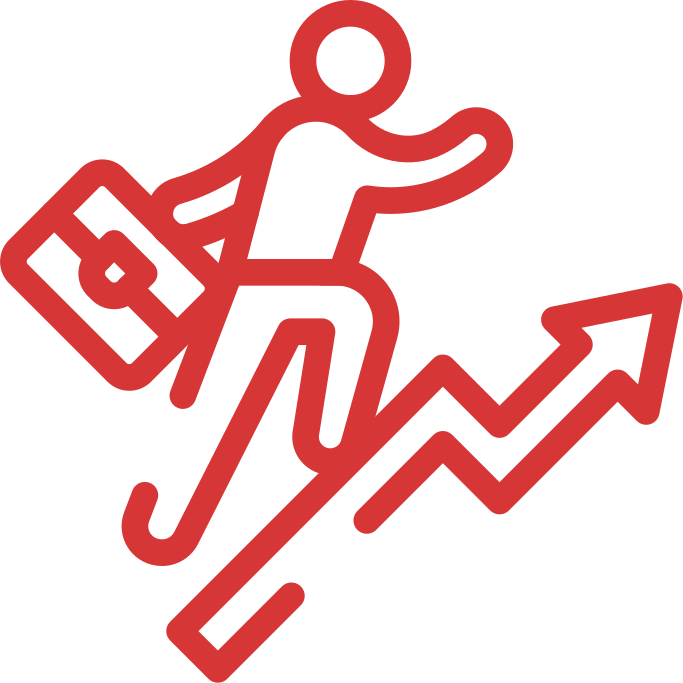 Ongoing personal and professional development training by some of the best in the industry.

40-hour workweeks (We mean it. We Discourage Overtime and we don't work on Saturdays and Sundays).

Paid Leaves (Vacation, Sick, and Emergency).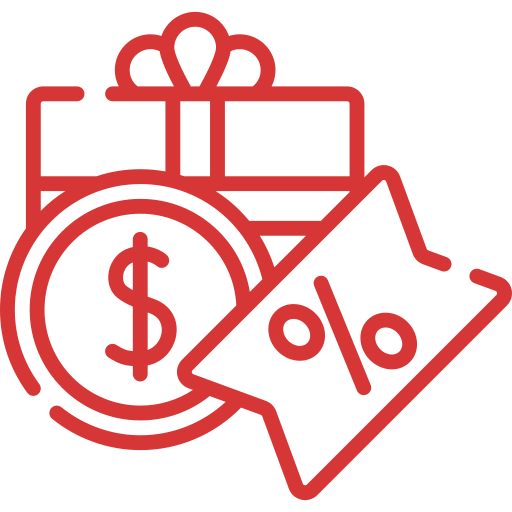 Performance bonus that can potentially amount to 14th and 15th month pay.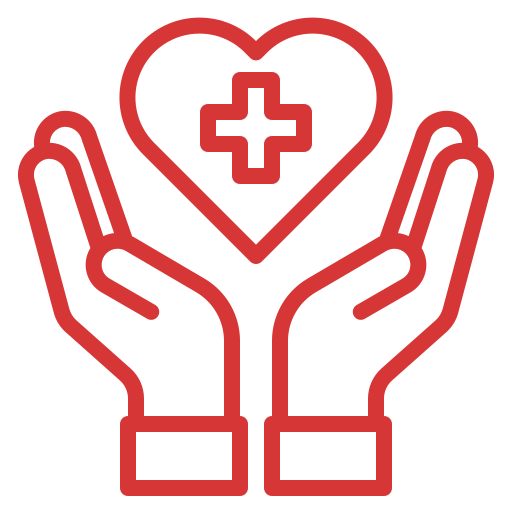 Free life insurance / cash investment growing every year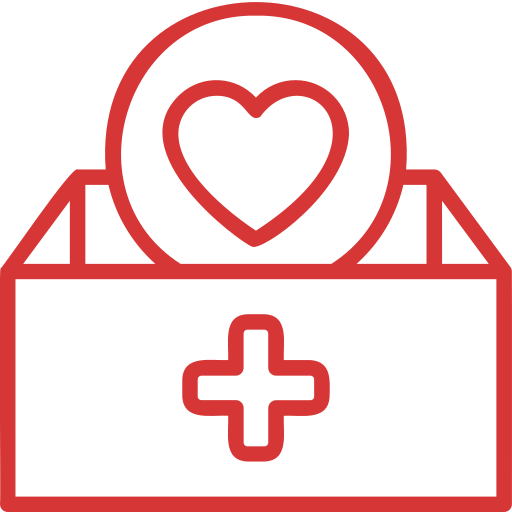 Health and medical benefits and coverage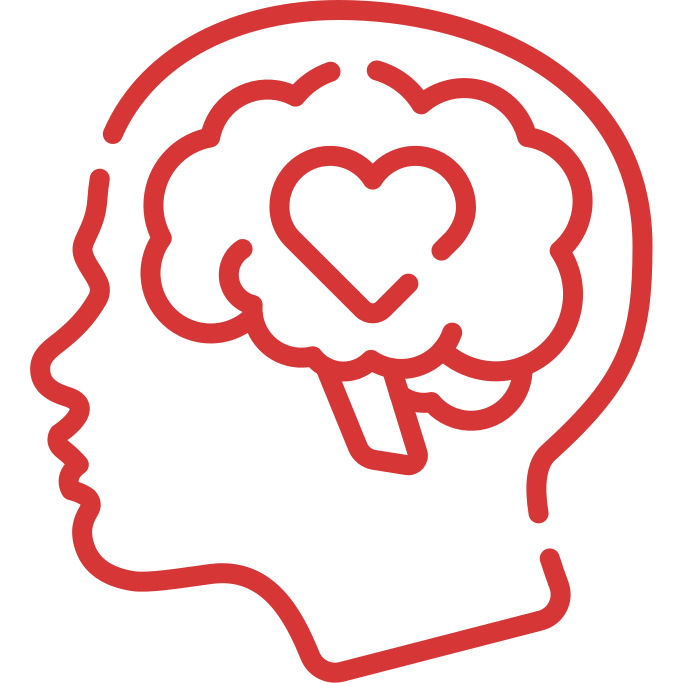 Free coaching and mental health benefits