Senior Link Acquisition Strategist
A  Senior Link Acquisiton Strategist must be able to execute daily strategies to acquire new links to boost the client's ratings on Google. He/she is assigned to identify high-quality links and connect with them through article contributions. Link Builders should also be able to utilize digital tools and experiment on different strategies to look for new websites for link opportunities.

Strategize on how to always have new, fresh, relevant prospective websites and webmasters to acquire links from.

Formulate strategies on how to acquire links from other website towards our client's websites.

Ensure that these strategies are translated into processes and is executed well by the link acquisition team.

Measure the performance and effectiveness of the links acquired towards our client rankings.

Create template out reach emails, follow-ups, necessary personas, and other tactical methodologies for our link acquisition team to employ.

Formulate the necessary content, partnership agreement, or other requirements of webmasters who require a token from our team to be able to secure the link from their website to our client's websites.

Monitor and analyze client backlinks and keyword rankings through digital tools like Ahrefs, Cognitive SEO, SEranking, SEMrush and Accuranker.
Interested to make things happen?
SEO Hacker is all about empowering companies and individual entities to generate more revenue in the digital market. We are Energetic, Motivated and Passionate people who Absolutely Love what we do.
We are on a mission to WIN and make WINNERS and we are looking for other like-minded, high-quality people to join us. SEO Hacker works with some of the Most Widely Known Companies in the Philippines and Abroad including: SM, TGP, Toyota, Mega Global, Reedley International School, Inspire Leadership Consultancy, Enderun, Mineski, TV5, and the list goes on.
What the Ideal Candidate will have

Motivated, willing to sacrifice, and has the hunger and humility to learn.


Ability to always be Prepared for client requests and additional tasks from the management.

Able to deliver Quality results while handling multiple clients and working under pressure.

Tech-savvy and knows his or her way around the internet.

Fast learner and Strategic thinker.

Not afraid to take Challenges and is always looking for Growth.

Beginner's Mindset – always a student in spite of having experience in the industry.
What Winning as a Senior Link Acquisiton Strategist Looks Like

You are able to build links with an above-average PA/DA/UR/DR (30+).

The links you are able to acquire are mostly in-content links, non-spammy, and do-follow.

You are able to hit your quota of link requests sent to other webmasters whether it's in the form of broken links outreach, guest post outreach, HARO interview requests, and so on.

You are able to build and submit a sound game plan for link acquisition for all our clients which our team can understand and execute.

The link acquisition team is able to produce, learn and grow under your training, directives and leadership.

You are able to produce a comprehensive monthly report of all your acquired links for clients.
A Few Things we Want you to Know

If you don't know who the company really is because you did not take time to read our history, vision, mission, we will ask you to leave before your interview is over.

Don't apply if you are just looking for a J-O-B – we are looking for people who REALLY WANT to work with us because of what we believe in.

Our interview process is more thorough and involved than you are used to because we're looking for the right fit.

We work really hard all the time because we love what we do
– and have tons of fun while doing it!.
Some of our Benefits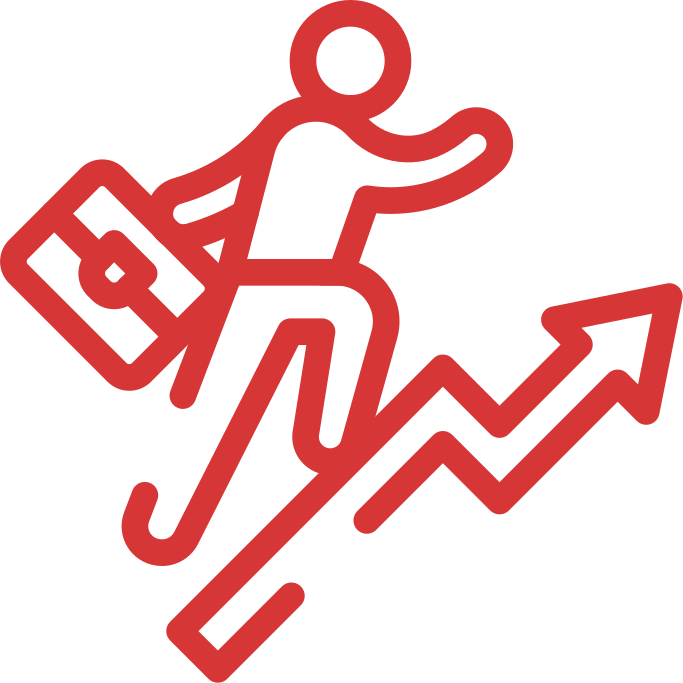 Ongoing personal and professional development training by some of the best in the industry.

40-hour workweeks (We mean it. We Discourage Overtime and we don't work on Saturdays and Sundays).

Paid Leaves (Vacation, Sick, and Emergency).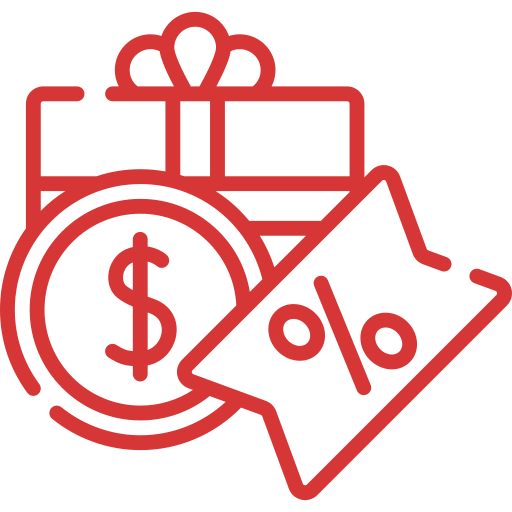 Performance bonus that can potentially amount to 14th and 15th month pay.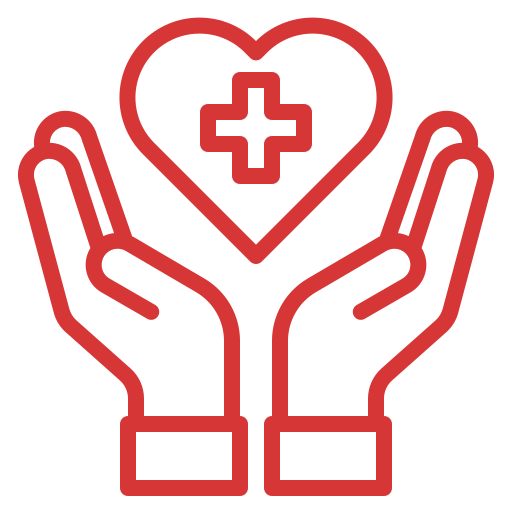 Free life insurance / cash investment growing every year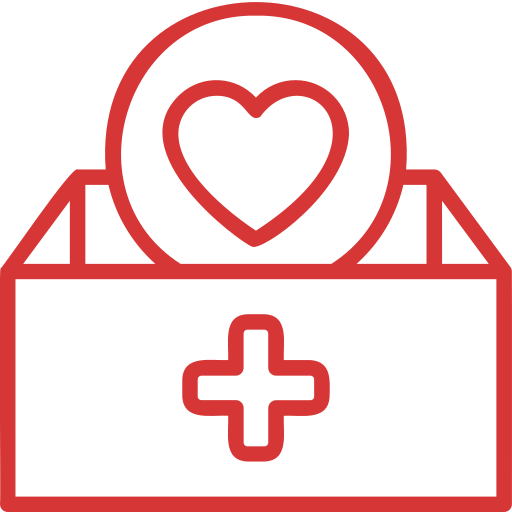 Health and medical benefits and coverage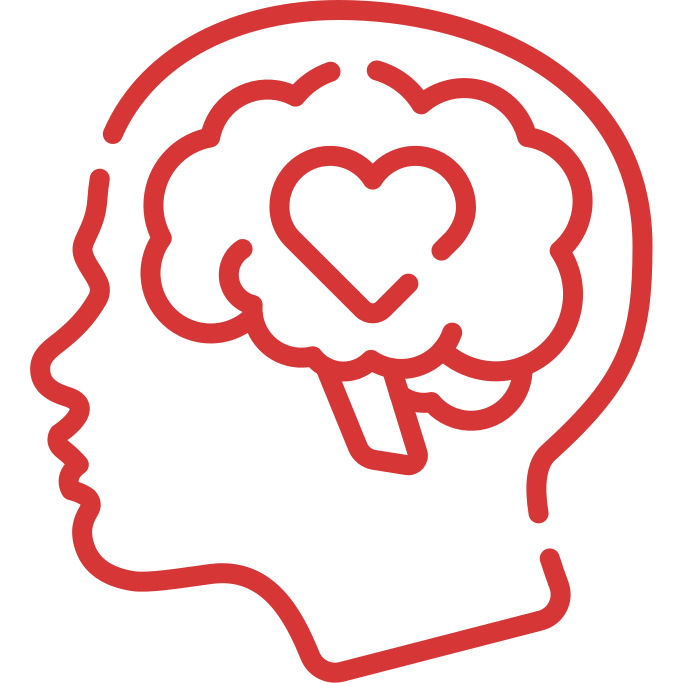 Free coaching and mental health benefits