Web Partnership Officer
Web Partnerships Associate
A Web Partnerships Associate must be able to communicate and connect with local & international webmasters to form partnerships.
Web Partnerships Associate must also be able to execute daily strategies to acquire new links to boost the client's ratings on Google. They are in charge of utilizing digital tools to identify high-quality link building opportunities relevant to the client's niche. 
If you think you will be able to form partnerships with other webmasters successfully by reaching out through emails, tweets, or other means, you might be a perfect fit.

Reach out to local & international bloggers and website owners to form partnerships and enable us to add value to their website while making sure we also get value in return;

Monitor and analyze the status of the website of our clientele and keyword rankings;

Experiment on different strategies to form more and better partnerships as you progress in your career with us; 

Look for new websites for potential partnerships

Being able to write and edit articles is a big plus
What the Ideal Candidate Will Have

Excellent written and verbal communication skills (email, phone, etc.)

Able to deliver quality results while handling multiple clients and working under pressure

Able to meet deadlines

Has the ability to always be prepared for client requests and additional tasks from the management

Tech-savvy and knows his or her way around the internet.

Fast learner and Strategic thinker

Motivated, willing to sacrifice, and has the hunger and humility to learn.

Not afraid to take Challenges and is always looking for Growth

Beginner's Mindset – always a student in spite of having experience in the industry.

Experience with other aspects of marketing, such as customer growth and promotion is a plus
What Winning as a Web Partnerships Associate Looks Like

You are able to produce a monthly report of all the new web partners you are able to form.

You are able to daily identify and suggest to the team new websites to creatively form partnerships with.

You are able to effectively communicate with local & international webmasters to form partnerships for us to be able to publish articles on their website.

You are able to produce and/or edit well-written articles that we can publish on the websites of our web partners. 

You can quickly analyze a website's profile and suggest strategies to improve it.
A Few Things we Want you to Know

If you don't know who the company really is because you did not take time to read our history, vision, mission, we will ask you to leave before your interview is over.

Don't apply if you are just looking for a J-O-B – we are looking for people who REALLY WANT to work with us because of what we believe in.

Our interview process is more thorough and involved than you are used to because we're looking for the right fit.

We work really hard all the time because we love what we do – and have tons of fun while doing it!
Some of Our Benefits

Working while having fun? We got you!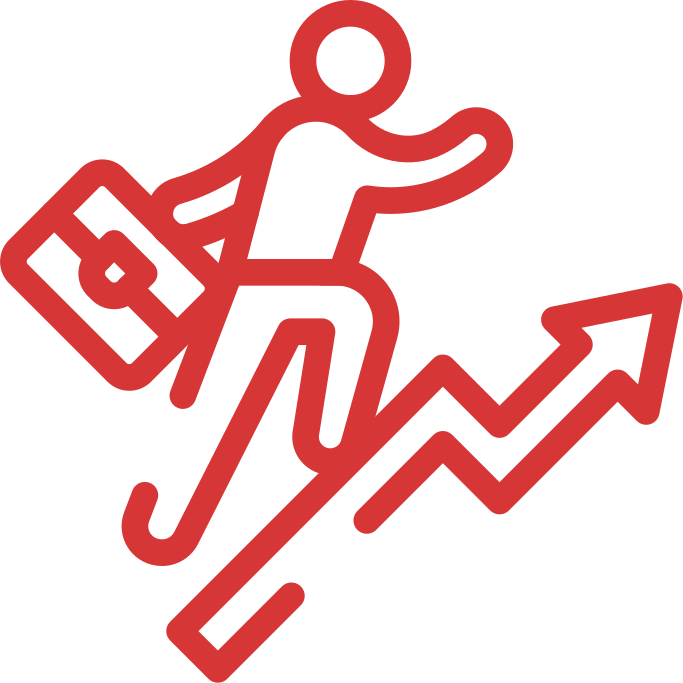 Ongoing personal and professional development training by some of the best in the industry.

40-hour workweeks (We mean it. We Discourage Overtime and we don't work on Saturdays and Sundays).

Paid Leaves (Vacation, Sick, and Emergency).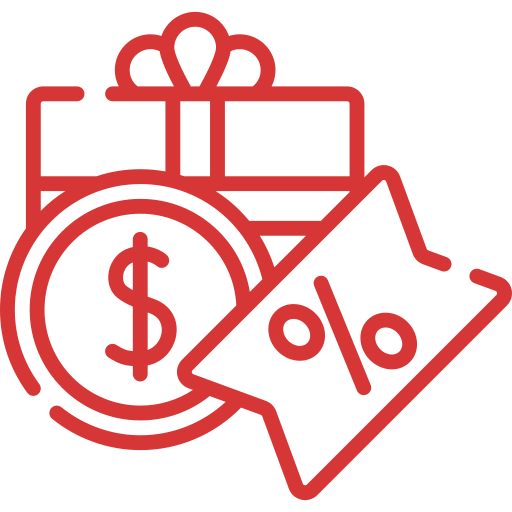 Performance bonus that can potentially amount to 14th and 15th month pay.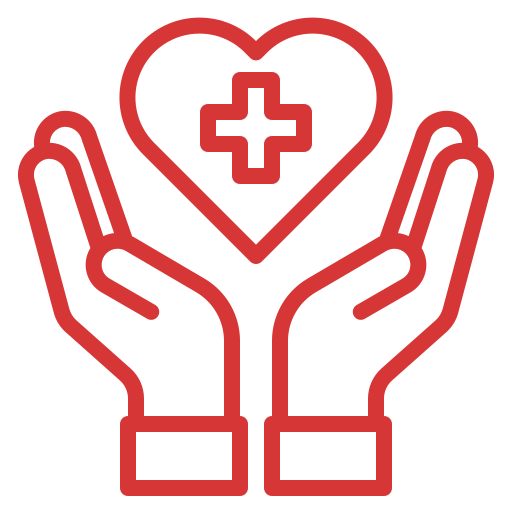 Free life insurance / cash investment growing every year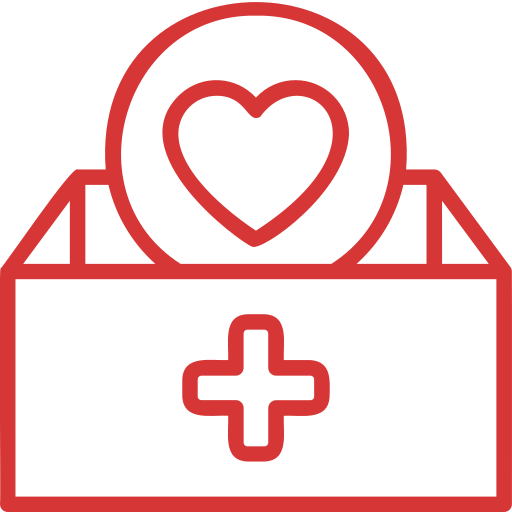 Health and medical benefits and coverage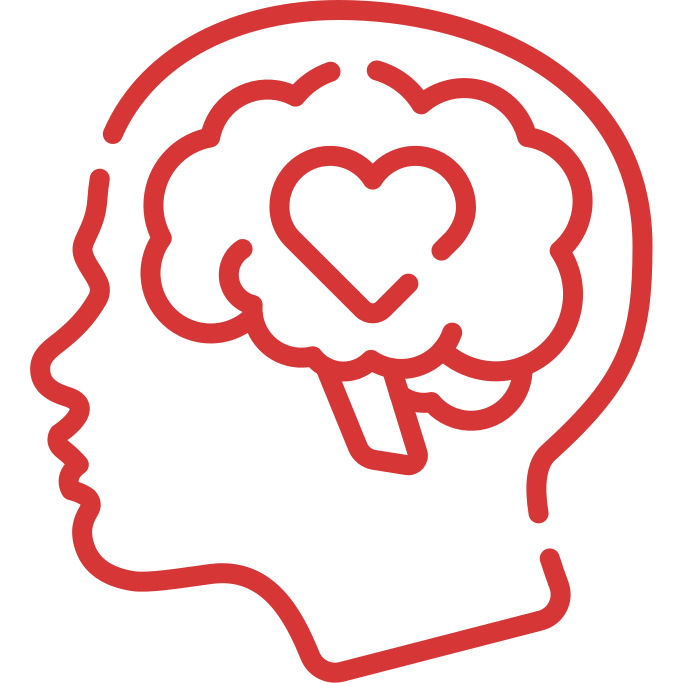 Free coaching and mental health benefits