Client Web Success Auditor
Web Success Analyst
Quality Assurance is generally a system for ensuring the products being released by the company, meet a certain standard or requirement upon release. For SEO Hacker, it is a means to apply quality control against website errors and contradictions in the product being rendered depending on the needs of the client. Successful quality assurance is one of the key factors in maintaining the integrity of the product and service SEO Hacker delivers.
Set a standard for acceptance by studying the design layout and functionality requirements established by the Project Managers and Web Designers before the execution of website tests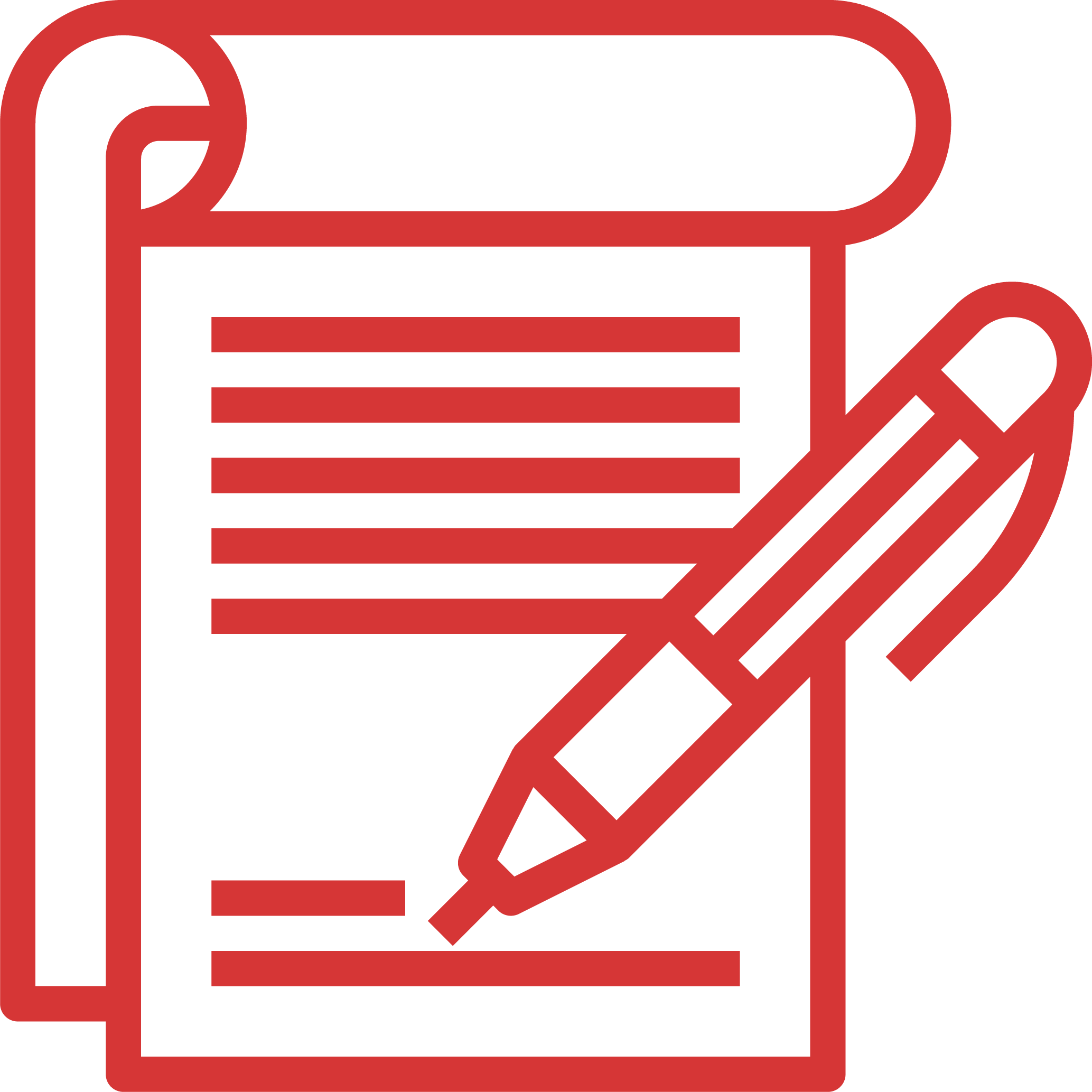 Document any form of discrepancy or conflict between developer output and client requests upon assessment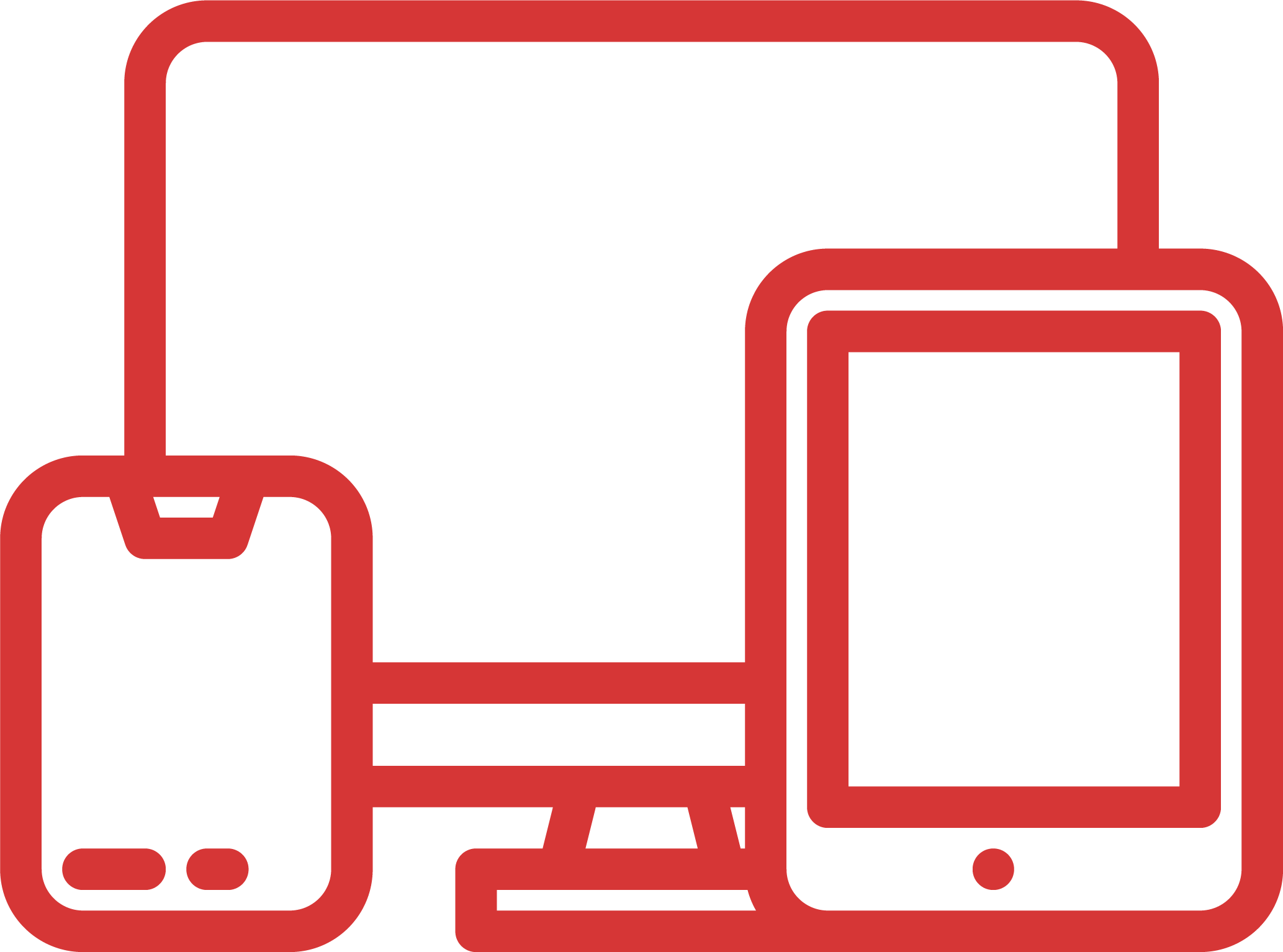 Observe keen examination of newly developed websites to assure user-friendly UI/UX, successful fulfillment of QA acceptance criteria and ensuring tablet & mobile resolution compatibility upon release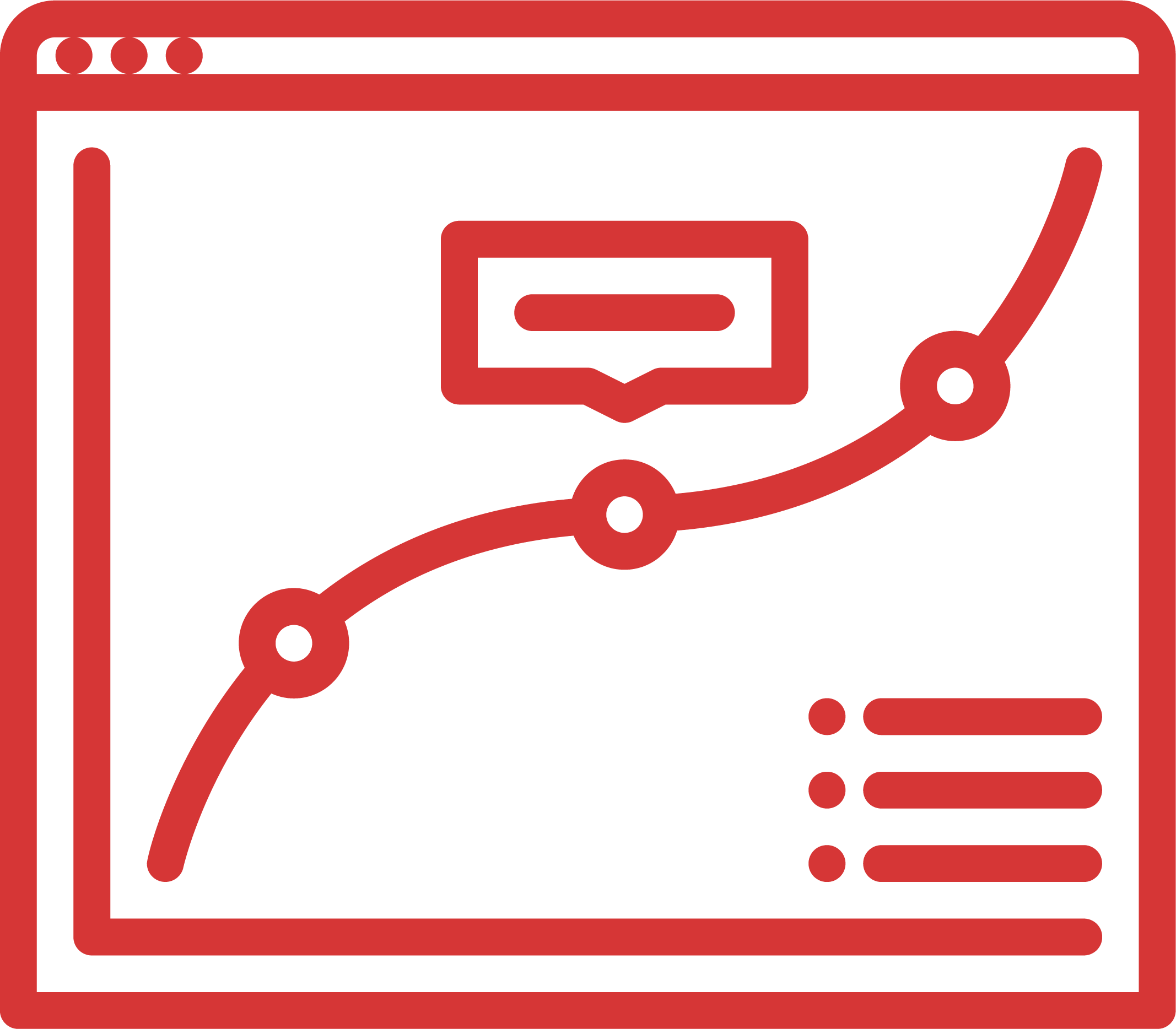 Guarantee the fulfillment of the quality metrics for any application to a website by either passing or rejecting developer efforts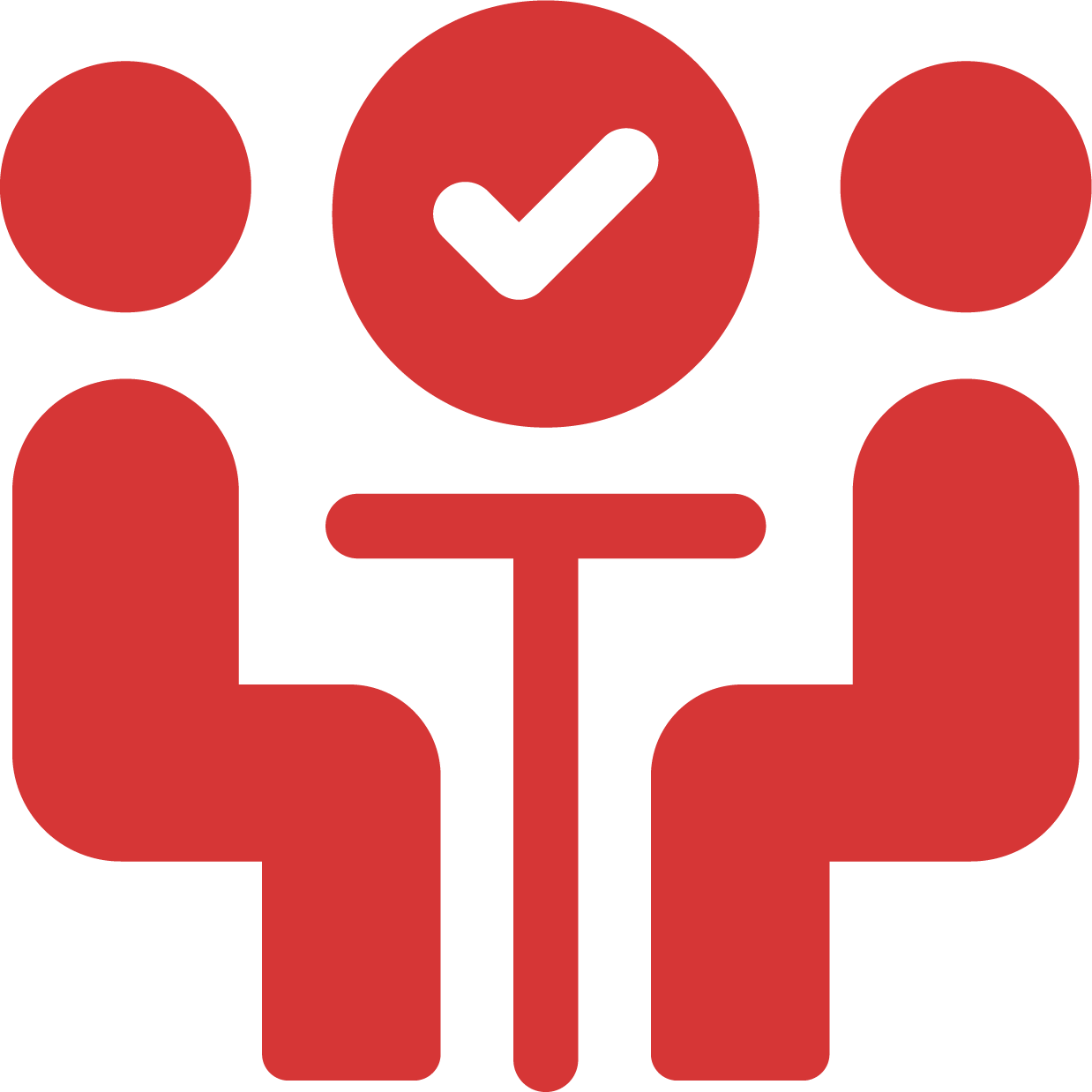 Constant alignment with the Project Managers with regards to QA concerns and tasks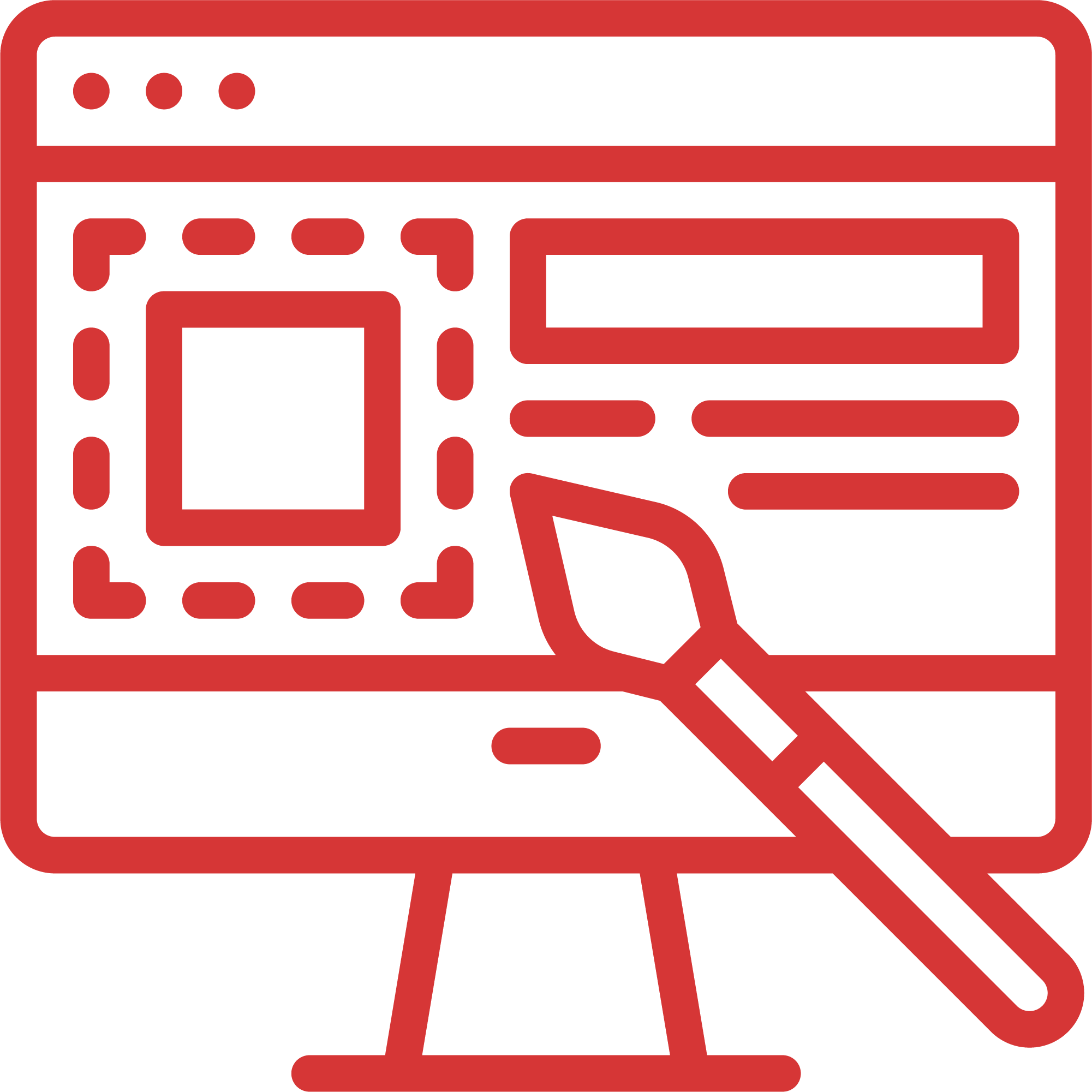 Consult with Web Designers for clarifications regarding intended design layout
Interested to make things happen?
SEO Hacker is all about empowering companies and individual entities to generate more revenue in the digital market. We are energetic, motivated, and passionate people who Absolutely Love what we do.
We are on a mission to WIN and make WINNERS and we are looking for other like-minded, high-quality people to join us. SEO Hacker works with some of the Most Widely Known Companies in the Philippines and Abroad including SM, TGP, Toyota, Mega Global, Reedley International School, Inspire Leadership Consultancy, Enderun, Mineski, TV5, and the list goes on.
What the Ideal Candidate will Have

Detail Orientedness — Ability to ensure no website design and functionality errors are present

Good communication skills — Addressing problems are done with conciseness, clarity, and confidence

Time Management — Deadlines are non-negotiable

Highly Organized Work Ethic — Stays on top of tasks, and ensures the team is on the right track
Eye for Design — Ensures websites are able to meet specified standards and requirements.

Proactivity — Isn't afraid to take the initiative in everything they do.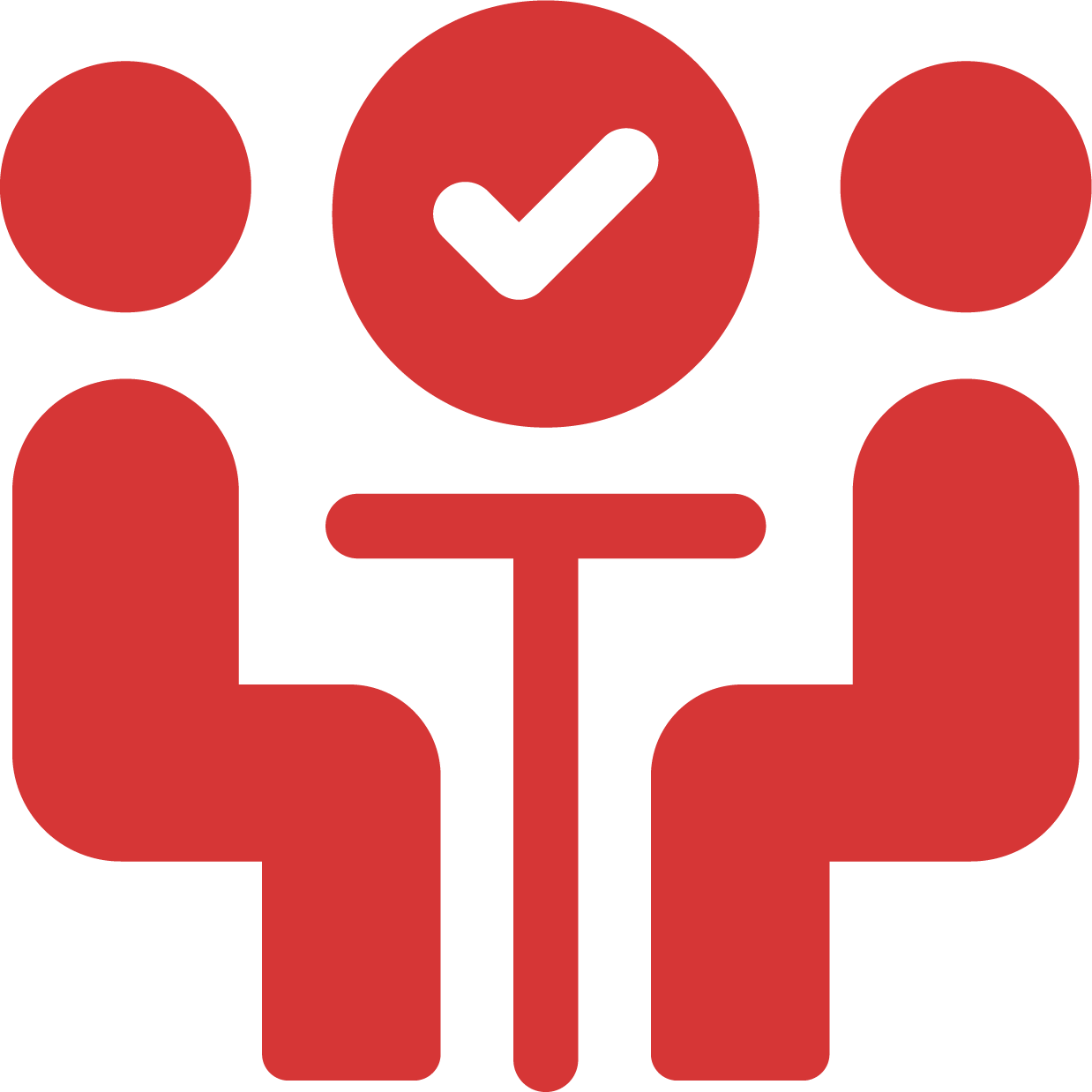 Client Empathy — Sees to it that the client's needs and demands are met with full satisfaction.

Positive Attitude — Inspires their team to do their best and approach each day with optimism
What Winning as a QA Assistant Looks Like

Tasks are completed on the deadline or ahead of time with the client's needs in mind.

You ensure that all websites have been comprehensively checked for any errors or weaknesses.

The best practices in web development, design, and quality assurance are practiced, day in and out.

Able to spot and provide solutions for potential issues and concerns before a site goes live.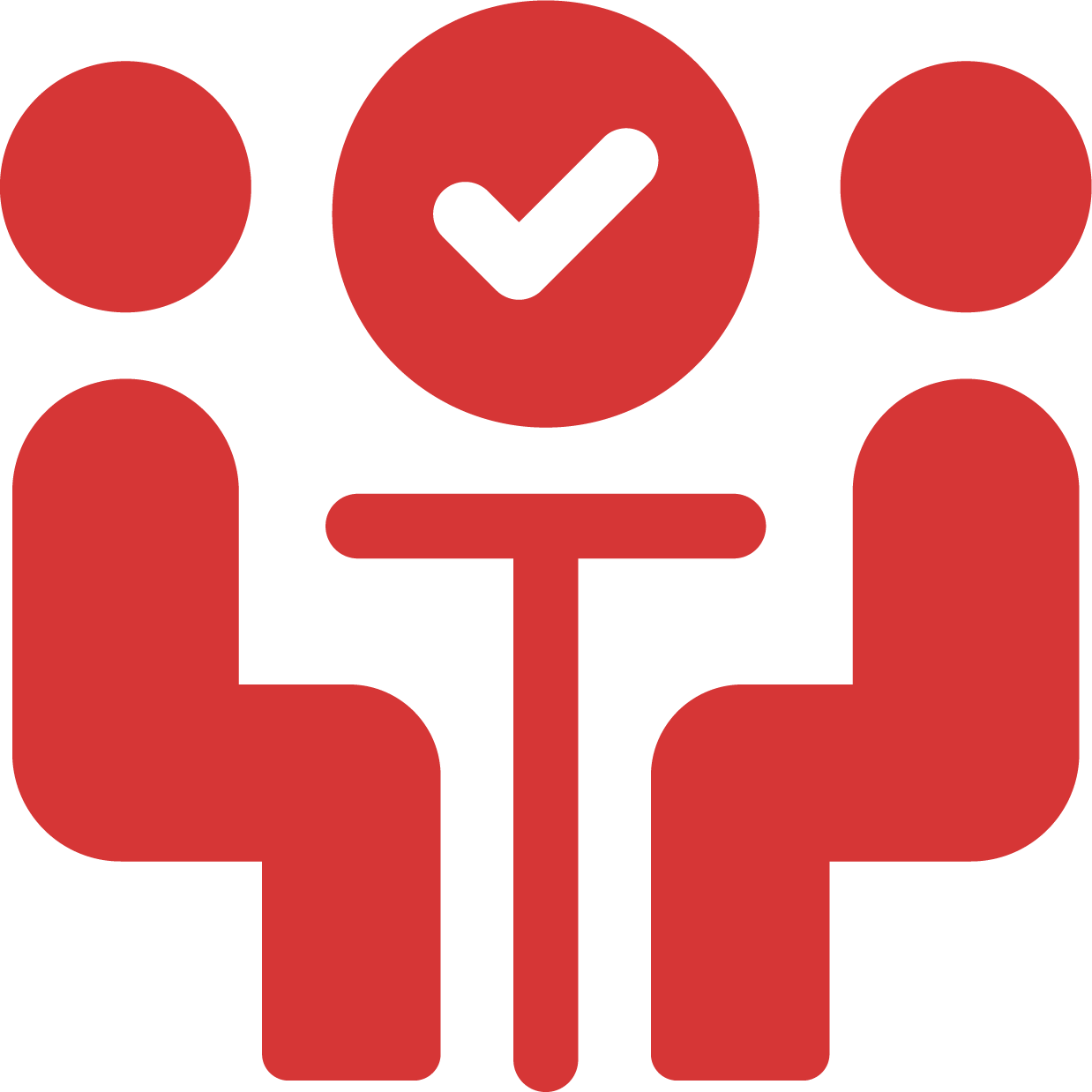 Coordinates with all responsible teams to develop a fast-loading, secure, and beautiful-looking website in just a few days.
A Few Things we Want you to Know

If you don't know who the company really is because you did not take time to read our history, vision, mission, we will ask you to leave before your interview is over.

Don't apply if you are just looking for a J-O-B – we are looking for people who REALLY WANT to work with us because of what we believe in.

Our interview process is more thorough and involved than you are used to because we're looking for the right fit.

We work really hard all the time because we love what we do – and have tons of fun while doing it!
Some of Our Benefits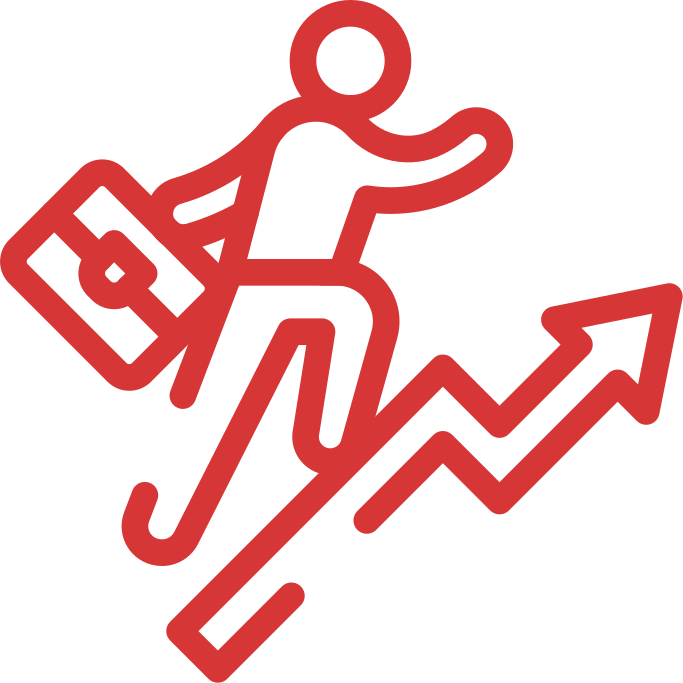 Ongoing personal and professional development training by some of the best in the industry.

40-hour workweeks (We mean it. We Discourage Overtime and we don't work on Saturdays and Sundays).

Paid Leaves (Vacation, Sick, and Emergency).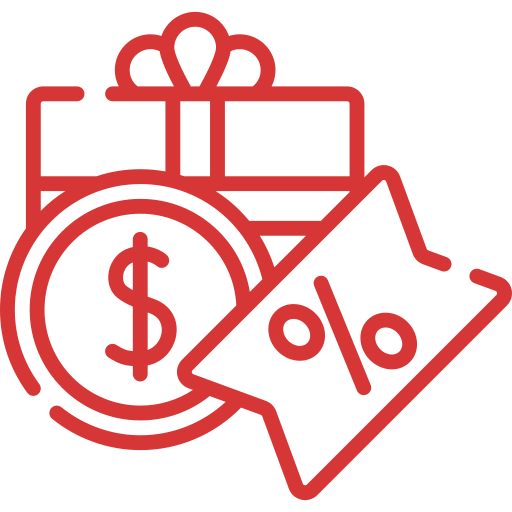 Performance bonus that can potentially amount to 14th and 15th month pay.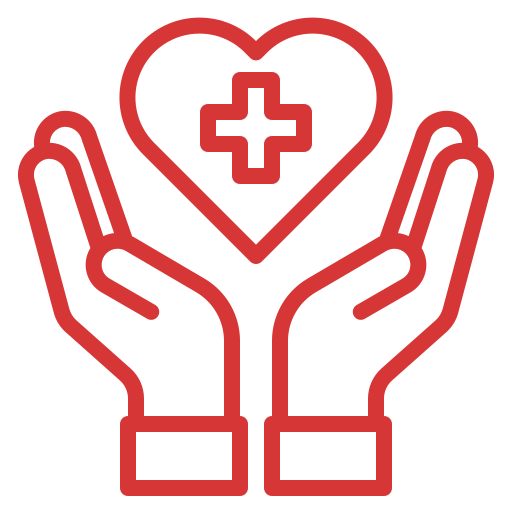 Free life insurance / cash investment growing every year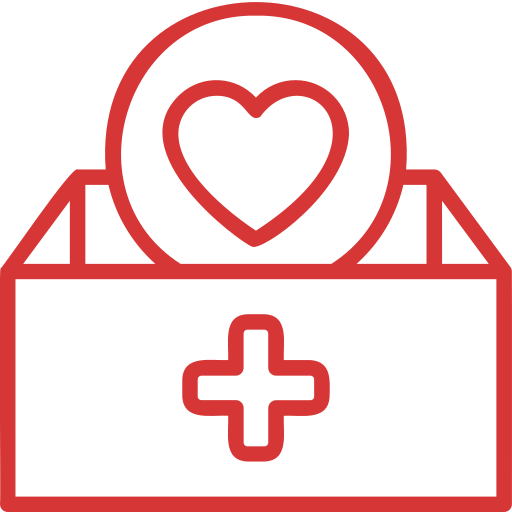 Health and medical benefits and coverage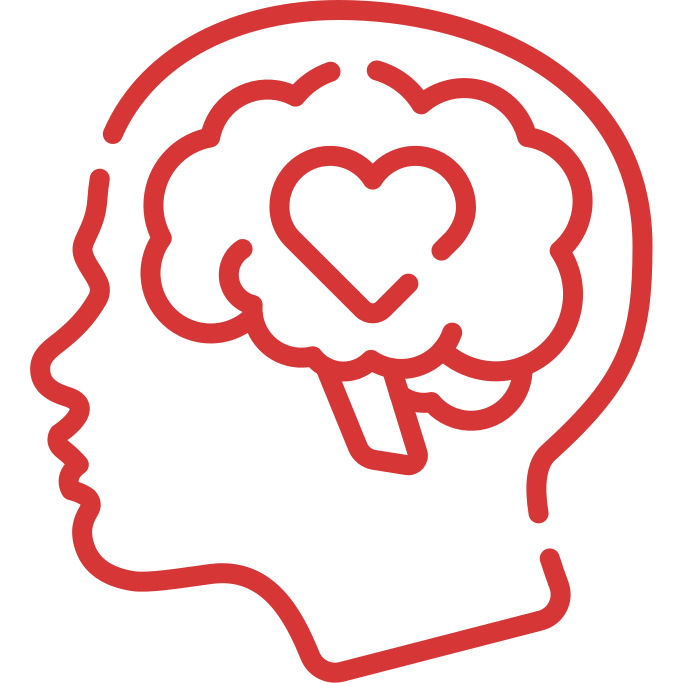 Free coaching and mental health benefits